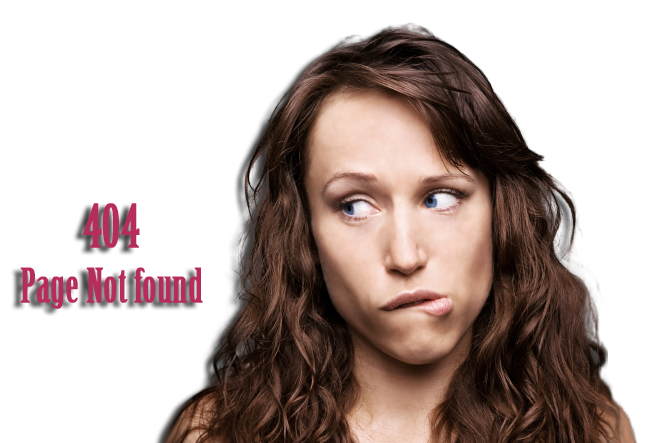 Apparently, one of our web designers is slacking off or just over-whelmed. You have reached a page that doesn't exist; either because they are too slow to keep up with you, or they forgot to put a page at the end of a link.
"Error 404" Page Not Found
The page that should be here cannot be displayed. We'll go have a chat with one or two of the designers we think created this error.
Now that we're done with this, let's get you back to something productive. Below are some of the more popular links.
FrustrationFreeIT.com Home page