The best free antivirus will depend a lot on the person and the device you want to use antivirus on. Below is a current list of free antivirus that you can download, install and run to help protect your computer.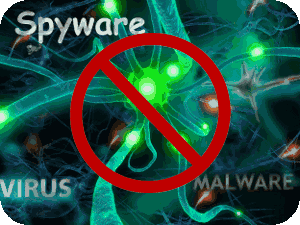 List of
Free Antivirus

Software

Please note that free antivirus are often only for personal home computers. If you are a business looking for free antivirus, I can't think of any option other than perhaps Windows Defender.
Which is the Best Free Antivirus?
Instead of us giving you a list of which we feel is best, check out the Independent IT-Security Institute website for Antivirus comparisons and reviews.